Peach: Iranian peaches can be red, pink, yellow, or a combination of those colors. On one side of the fruit is a distinctive vertical indentation. Peaches and nectarines look very similar, but they can be told apart by their skin texture: peaches are fuzzy and dull, while nectarines are smooth and shiny.
Which City or Province Grow: Caspian sea cost north of Iran + east & west Azerbaijan (north west) + Mashhad.
Harvest Season: Summer.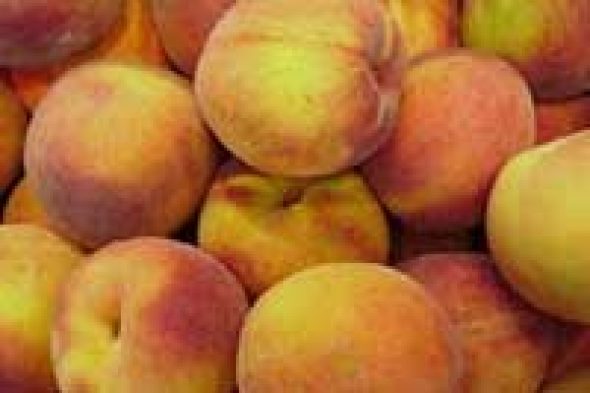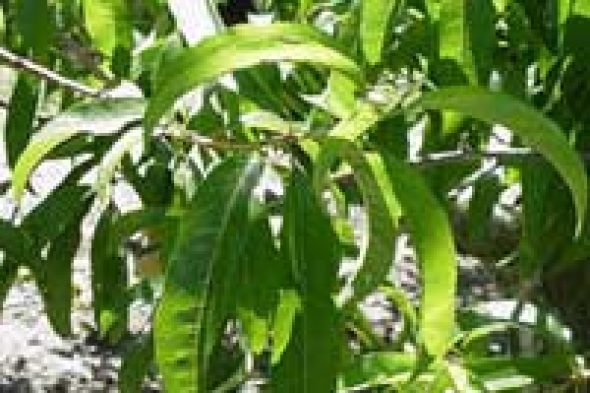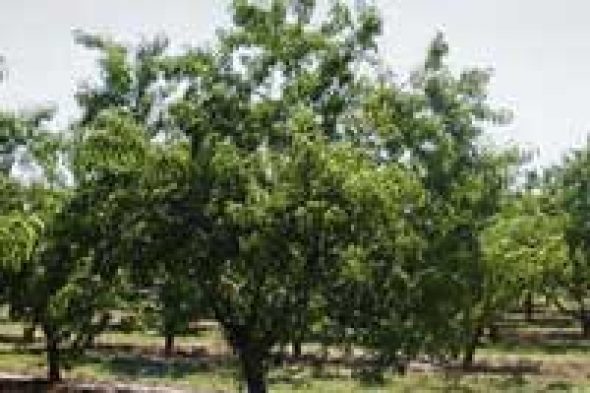 Peach treePeach Tree: The peach tree is a small stature, short-lived tree, only reaching about 2meter in height and living for about 12 years. Most varieties are self-pollinating, therefore only one tree will need to be planted to obtain fruit.
Peach leavesPeach Leaves: Peach tree leaves are simple, long (7.5 to 15 CM), fold distinctly inward, and curve downward. The leaves and buds of peach trees look similar to nectarines.
The margins of the leaf are finely toothed
BE YOUR BEST
iran dried fruit admin