How Do You Eat Dates?
Dates come in dried and fresh forms. You can eat dates as they are or you can use them as an ingredient. Also, remove the seed because it not edible.
This article gives you some interesting tips on " How do you eat dates " and the types of foods and desserts you can make with dates. We hope you follow us until the end of this article.
If you want to eat a sweet snack, we recommend dried dates. They go well alongside tea. For example, an amazing combination is Shahabi Dates with red tea.
Please for more information or any inquiry click here ……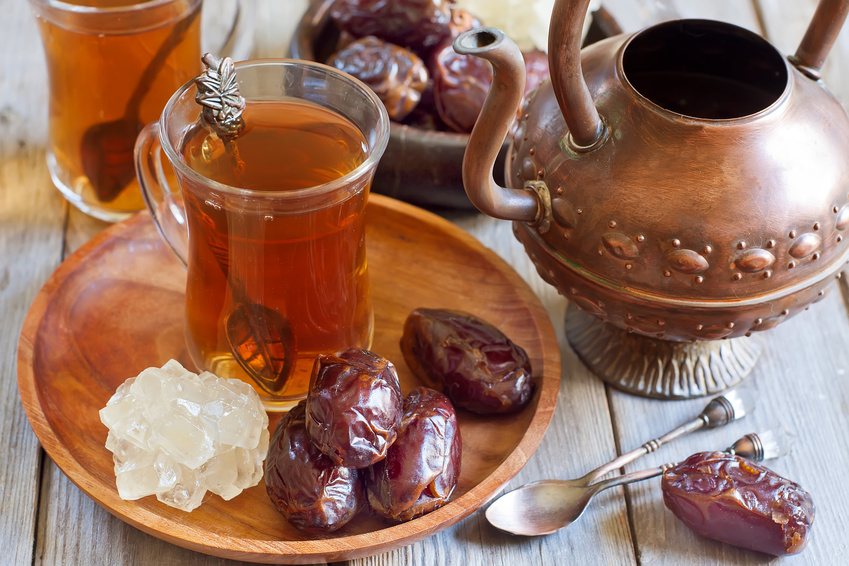 You can replace the sugar with dates, for a healthier diet.
Make a smoothie. If you like your smoothie but you don't want to add sugar, you can add pitted dates.
Add dates as a topping. for example, add them to a fruit salad.
Bake date cookies
Eating dates with dairy products. You can make healthy shakes with milk and dates. You can prepare a healthy midday snack with yogurt and dates. Another way to eat dates is to combine it with crackers and some cheese.
Add them to your breakfast to start your day fresh and energized. to do that, add dried dates to your oatmeal or prepare egg and dates omelet. Which is scrambled eggs with Dried Dates.
Make an easy delicious appetizer. After removing the pit you can stuff it with various ingredients. Such as nuts, cream cheese, etc.
Make cakes and pastries.
If you have bladder problems, eat dates with Fenugreek.
Soak the dates in fresh milk to enhance the sexual impulse.
Another miracle of this fruit is to eliminate the swelling of the eyelids. For this purpose, you can make an ointment from the palm kernel and apply it to the eye. This ointment is also the best medicine for eyelash growth. In ancient times, dates have always been used for power and energy and are still the best fruit to regain energy and youthfulness.
Dates are lax, meaning that they are used to relieve constipation and cure it. Soak it the night before in lukewarm water and drink the water in which the dates are soaked the next morning and for constipation. Repeat this chronically several times constipation will be cured. Dates are high in nicotine and can be useful in the treatment of intestinal disorders.
Another way to eat dates: 
Rinse the dates and separate the kernels. In a non-stick container pour some butter and place over medium heat on a flame. Fry the dates in the oil for 1 to 2 minutes until they are soft and blend to form a large, shiny mass. Then add the chopped biscuit pieces to the dates with the nutrients like pistachios and almonds and mix. Now roll the entire mixture and place it in the aluminum foil.
Please for more information or any inquiry click here ……
If you are interested in ordering dates or find out more about them please Contact Us.