Which dried fruits are popular in India? It is the question we will address in this article.
India is a country located in South Asia, which is a great market for importing and exporting dried fruits and nuts. For example, India is one of the leading countries exporting raw cashew nuts. India also produces and exports Pine Nut or Chilgoza.
Please for more information or any inquiry click here ……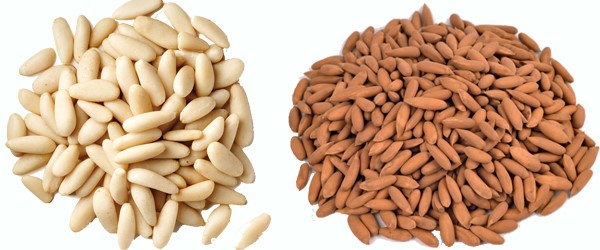 So, let's get back to our question, which dried fruits are popular in India?
Here are the top Five high demanded dried fruits and nuts:
Almonds also called Badam
This nut is the favorite by most of the Indians. You can find many Indian children running around with a handful of Almonds in India since few almonds in the morning improve memory. Almonds have many benefits. You can read more about our almonds here.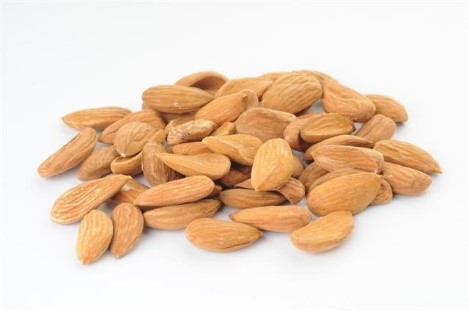 Raisins also called Kishmish or Kismis
Raisins are dehydrated grapes, so there many types of raisins for you to choose from. They are sweet, healthy, and a great snack. To be honest, the use of raisins is only limited to your creativity and imagination. You can cook main meals, desserts, bread, and many other sweet or savory food.
You can read more about the raisins we supply here.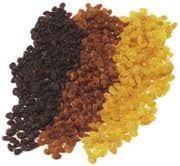 Pistachios
Middle Easterns have considered pistachios as a delicate snack for many years. The reason is they are extremely tasty and healthy. You can order them in shell or kernel or even in green peeled form. Contact Us for more information about pistachios. Long forms of pistachio are quite popular in Indian Market.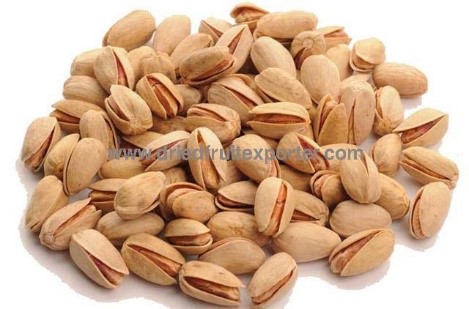 Date Fruits, both fresh and dried
Dates are popular in the Indian market especially the Fresh Mazafati date which is also known as Kimia Dates. Many types of dried dates such as Sayer and Zahidi are also popular. You can order dates here. 
Figs; dried or pressed
They are a wise choice as a sweet snack since they are full of fiber, vitamins, and minerals. For more information about the figs, we supply follow this link.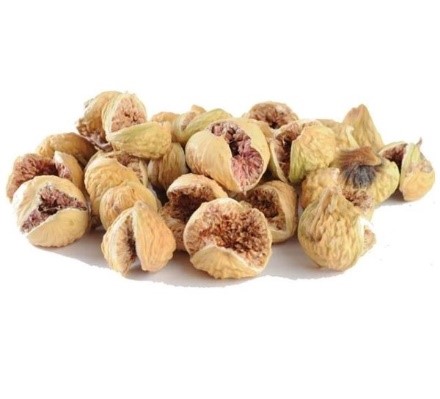 Please for more information or any inquiry click here ……